If you are new to
Heartsy
, you will get a $5 credit. (If you signed up before and never purchased, your $5 is still in there, be assured.
JwhizCrochet is offering a $21 voucher to her store for $10. Using your credit, you will only pay $5!! I looked in her store, and almost everything is well under $21, so I'm assuming the difference will pay for shipping.
How cute would your little guy (or girl, she puts a bow on for a girl!) be in this giraffe hat?
Personally, I'm imagining my little guys in this moose hat.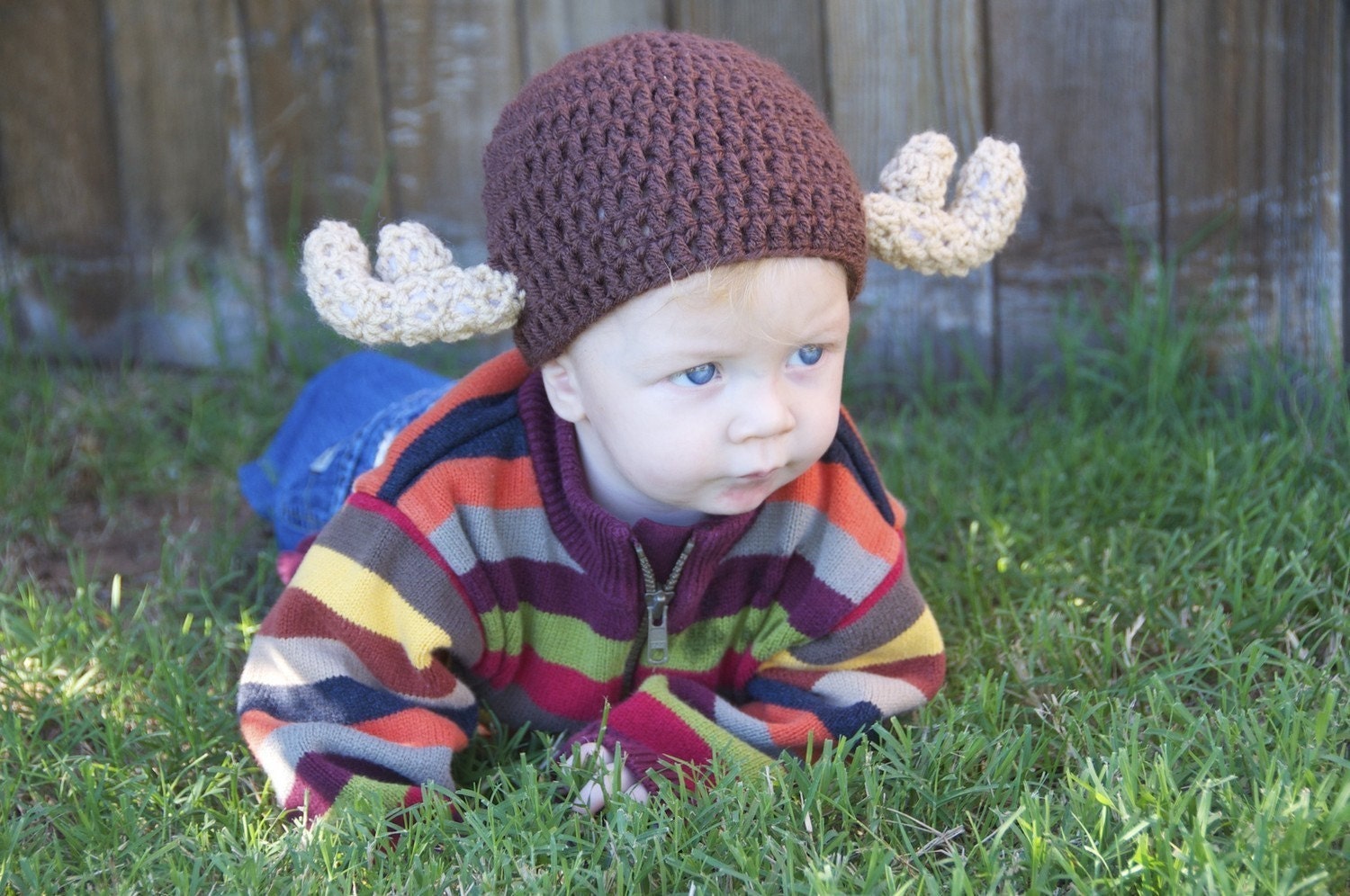 And I know a whole family of kids who would look adorable in different colored frosting cupcake hats!!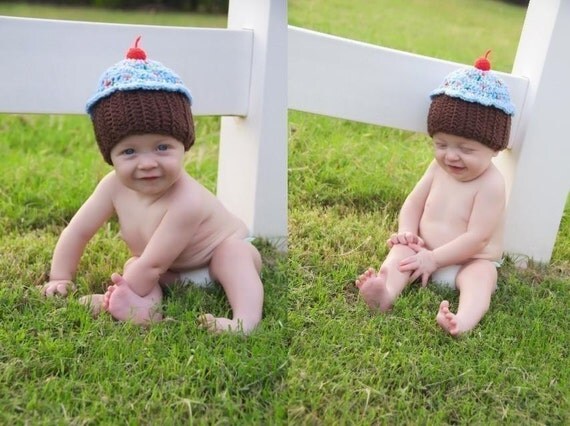 $5 for a handmade hat that's THAT stinkin' cute, from a seller with 100% positive feedback...Winter is coming folks!
Go check it out!
Ashley