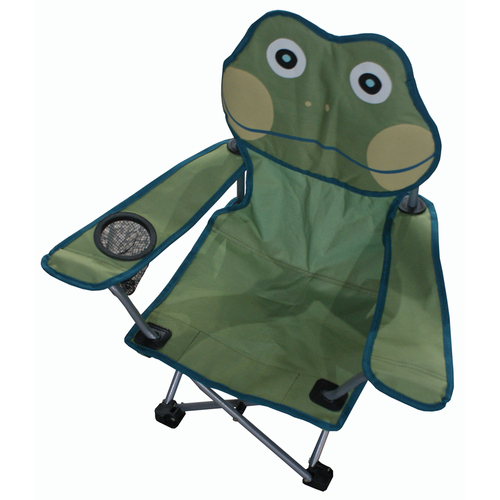 These are really stinkin' cute. And at an awesome price! They are normally $10 or so before shipping. Here they are priced at $7.49, but shopping through
ShopAtHome.com
you will get a Daily Deals rebate of $3.50, making your price $3.99.
If you're new to
ShopAtHome
, sign up, then search "Lowe's" in the search box. The 60% off frog and hippo chairs will be at the top of the list!
I'm thinking about picking up a couple of these to keep in the car when we go places.
Ashley