Oh. My. Word. If you have little ones, you know Melissa and Doug. These are the highest quality, sneakily educational toys on the market. These last through kid after kid after kid. The best place to buy these toys is Peight's Store in Belleville, PA. However, chances are pretty good if you are reading this blog, you don't live anywhere near Peight's.
Well, I have a fix for that. Thanks to my friend Mary, I just was made aware of the sale at One King's Lane on M&D.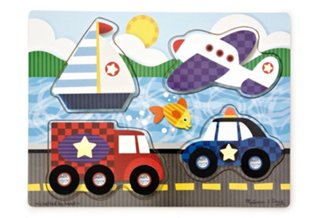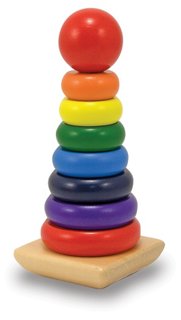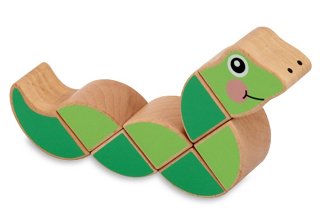 The puzzle is actually a set of 4. All three of these things are only $7!
These are $10 EACH!!!! These are unheard of prices.
You need to check out One King's Lane TODAY if there is a Melissa and Doug product on your Christmas shopping list!!! You know what makes the prices even better? The fact that if you sign yourself up now, you'll get a $15 credit! That's at least one free toy, possibly two!
In order to get these deals, you need to go to "Picks for Kids" and they will come right up! Sort by price and you'll see everything lined up nice and easy to order with your credits!!

Enjoy!
Ashley