It's that time of year!! We are so excited about the holidays every year and my husband MAKES us wait until at least Halloween is over before we turn on the music. (In front of him, that is!) And he makes us wait until Thanksgiving is over until we are allowed to put up the tree or the front porch decorations. If we were not in turkey comas, we would be putting that stuff up ON Thanksgiving.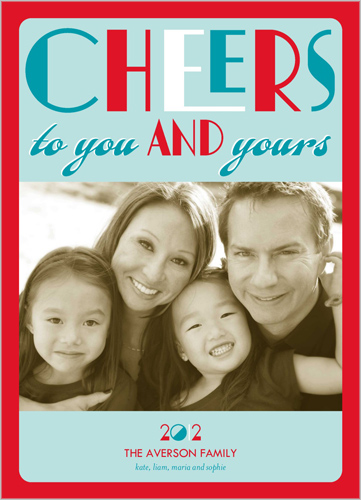 BUT, one thing we CAN do right now to get ready for the holidays (besides shop!) is get our holiday card figured out! This sometimes involves a photo shoot (or going through tons of existing photos) and then deciding which company to trust with the photo card that will be up on someone's Christmas display for at least a month. You want it to be nice at the very least, preferably spectacular.
Well, we have our family photo shoot coming up Sunday, so we haven't made our card yet...but I know - as I know every year - that the only company I will trust with my
Holiday Cards
is Shutterfly. I've tried quite a few companies in the past, but Shutterfly cards are incredible. The photo print quality is the best of its kind, the card designs are unique and fun - and they are not too expensive! Shutterfly runs deals ALL the time to make their products more affordable for everyone on a budget - which these days, is all of us. Check out their
Special Offers
section to see all the sales and promos they have going on right now!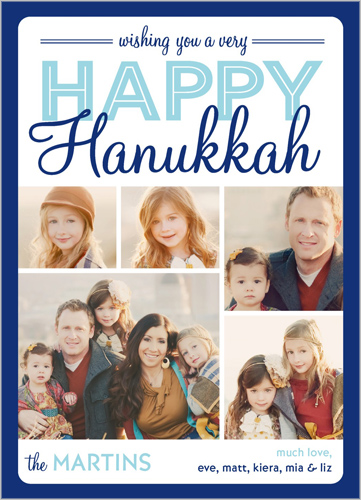 Well, Shutterfly has offered to give a lucky Bedfordnomics reader a FREE $50 gift card (does not include tax or shipping) to be used on anything on the site - Just FYI, that covers about 40 custom photo holiday cards. So if you want it, you need to pay attention to this bit right here.
In order to enter, I want you to go to Shutterfly's web site and tell me what your favorite holiday photo card is in the comments section of this post. Then in a separate comment, tell me what you would spend your $50 on! I will be using random.org to chose a winner for this giveaway. Entries close November 14th.
If you don't want to wait until Novemer 14th to get entered and see if you won to order your cards, there is a current code to get 40% off all holiday cards that is good until November 14th. Code: HOLIDAY.
Anyway, head on over and choose your favorite card and the items on your shopping list and come back here and let me know.
Remember: TWO separate comments. Each comment will be considered ONE entry.
Good luck!
Ashley
Disclosure statement: This post was sponsored by Shutterfly, which means that I have or will receive compensation in return for my review post. All opinions are my own and you may be assured that I do not advertise for companies or products that I do not believe in.