EDIT!!! Jordan C. just told me that if you text "gift" to 38109, you will get a coupon code for 20% off your order!!! You can make these deals even BETTER!!! Let me know what you come up with!!!
Gymboree is offering up to 75% off today! Includes clearance and sale items!
But first.
Register here
and wait for your coupon for a FREE bodysuit with a $10 order, which includes free shipping on your order!. And then add that to your order, anything up to $7.95.
So check this out: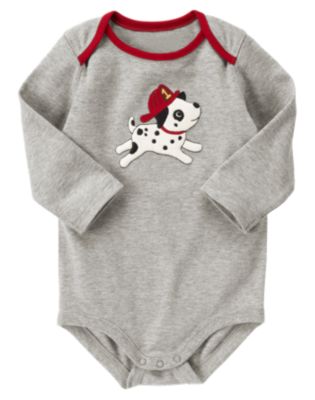 Bodysuit: FREE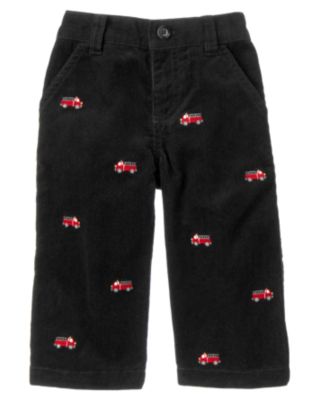 Fire truck corduroys: $7.79
Fire truck socks: $2.99
How cute is that outfit?? Your total will be $10.78 for an entire matchy brand new Gymboree outfit for a boy! Which would normally run you, retail, $53.90! But I know not ALL of you are shopping for little boys....so this is what I found in the girly section.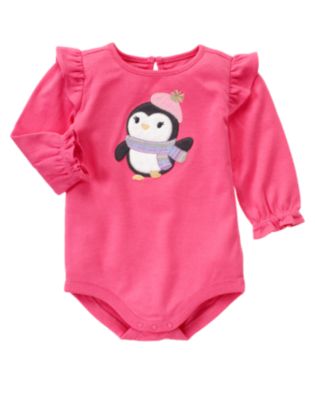 Penguin Ruffle Bodysuit: FREE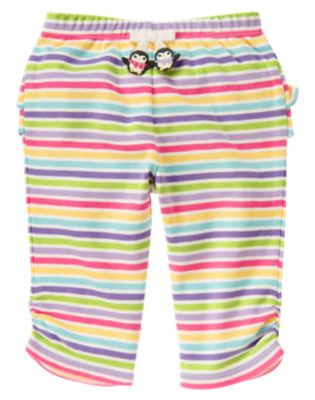 Penguin Stripe Knit Pant: $8.39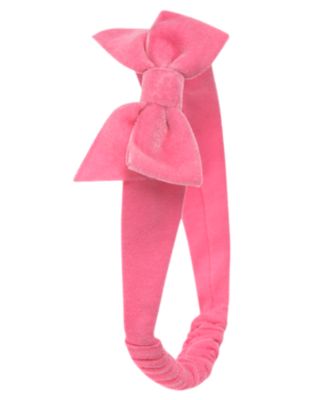 Pink Velveteen Bow Fruffle: $3.29
That little pink penguin outfit is worth $38.90 retail, but you would get the whole thing for $11.68 shipped today!
Ashley